October 08 2021 - Lead Foot Factory, Private Tours: Learn about Automotive Drivetrain Manuf.
Ever wondered what gives your car the ability to move forward or reverse? Get an in depth Private Tour of the Lead Foot Factory!
Get to see behind the scenes of a state-of-the-art Transmission and Torque Converter remanufacturing facility. Where thousands of drivetrain components are produced each year and shipped around the world!
This is a one of a kind educational tour, taking you behind the scenes on how the inner workings of a transmission and torque converter function.
On this guided tour you will see the entire process from start to finish on "How It's Made". This is the only drivetrain remanufacturing facility in the United States that offers this type of educational experience and you will be amazed on how much goes into producing these important pieces of the automobile.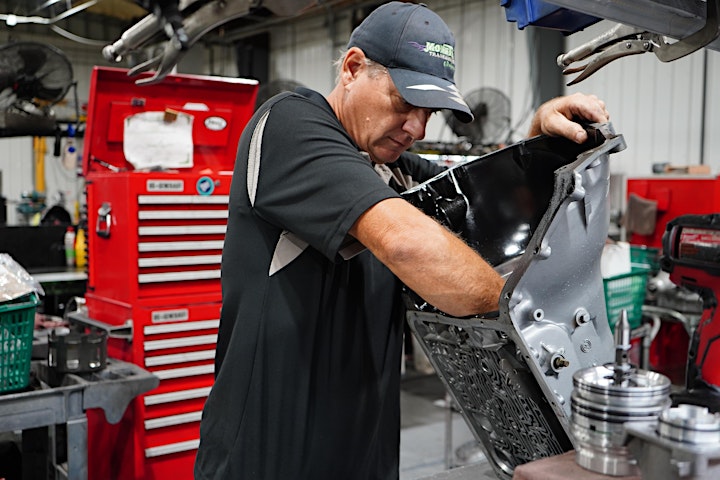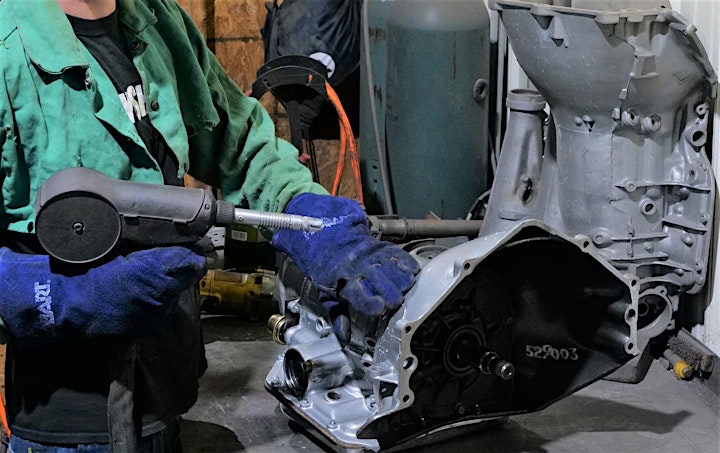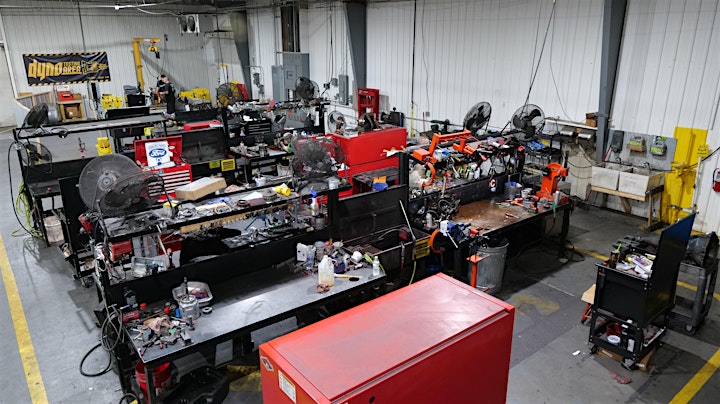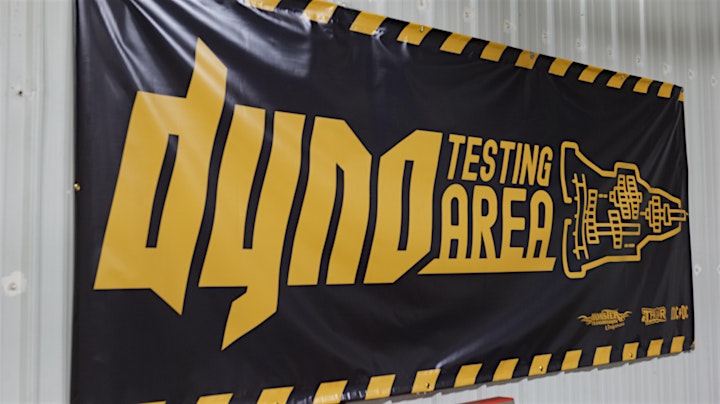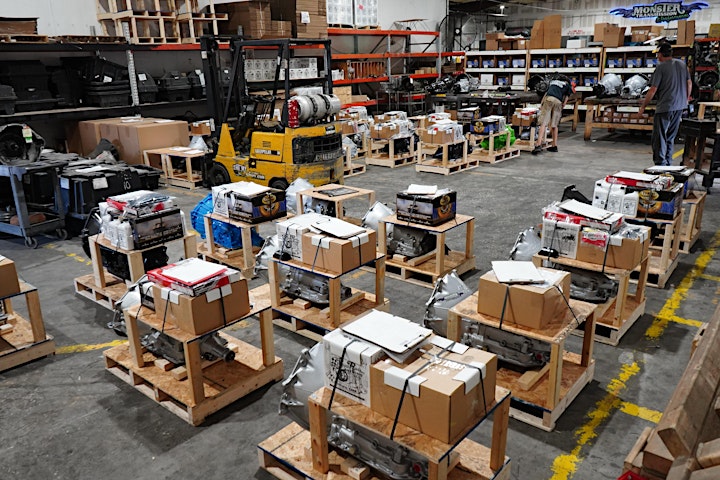 Event is on October 08 2021
CLICK HERE FOR MORE EVENT DETAILS & TICKETING
, You may also pay at the gate on the day of the event.
For more information call 844-532-3366
---