May 30 2021 - The Bearded Brothers Band Concert & Fireworks Show at Lead Foot City
The Bearded Brothers Band is coming to Lead Foot City with a Fireworks Show, Car & Truck Show, Monster Truck Rides & more!
Come see The Bearded Brothers Band Live in Concert at Lead Foot City on Memorial Weekend. Enjoy a family friendly outdoors event complete with Food Trucks, Hot Dog Eating Contest, Monster Truck Rides, acres of vendors, FIREWORKS Show and much more!
Tickets are just $10 for adults (pre-registered) or $15 at the gate.
Free Parking and Kids 12 & under are Free.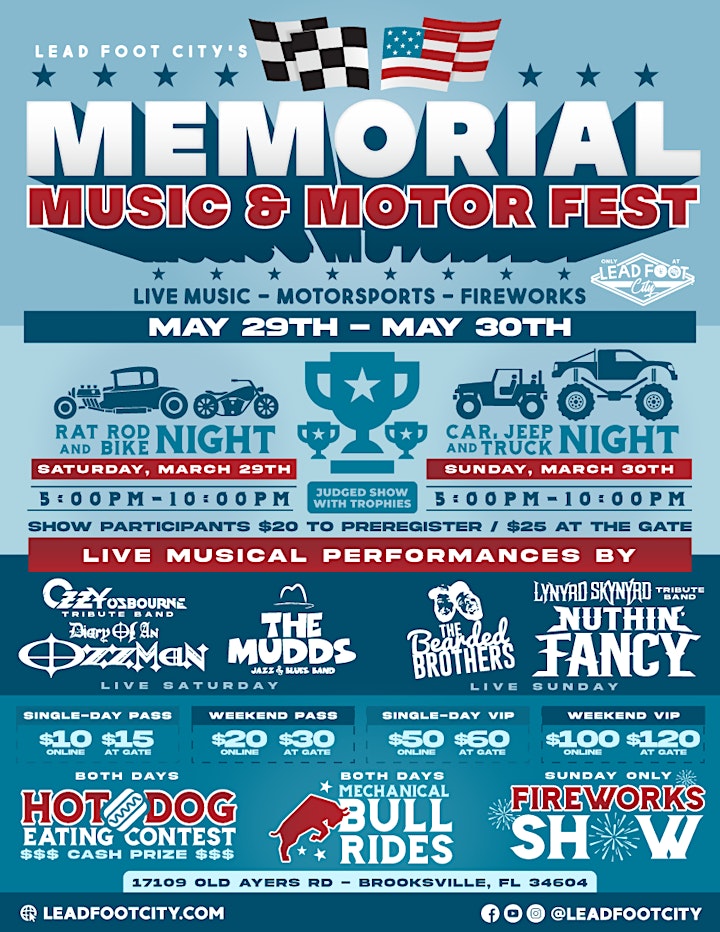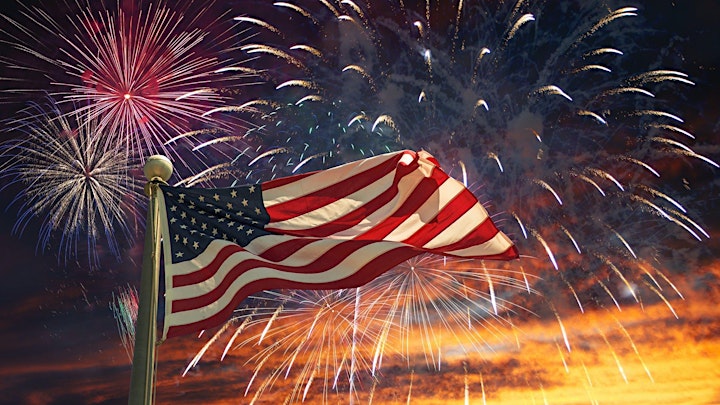 Event is on May 30 2021
CLICK HERE FOR MORE EVENT DETAILS & TICKETING
, You may also pay at the gate on the day of the event.
For more information call 844-532-3366
---