May 29 2021 - Ozzy Osbourne Tribute Concert & Bike Fest at Lead Foot City
Ozzy Osbourne Tribute Band Concert & Bike Fest at Lead Foot City
Live Concerts with a Bike Fest and Rat Rod Show at Lead Foot City for their annual Memorial Music & Motors Festival.
Enjoy a concert, bike show, burnouts, biker games, food trucks, vendors and more!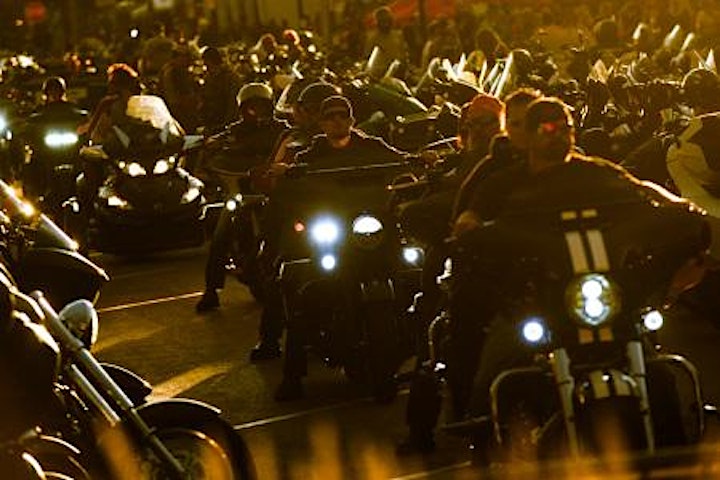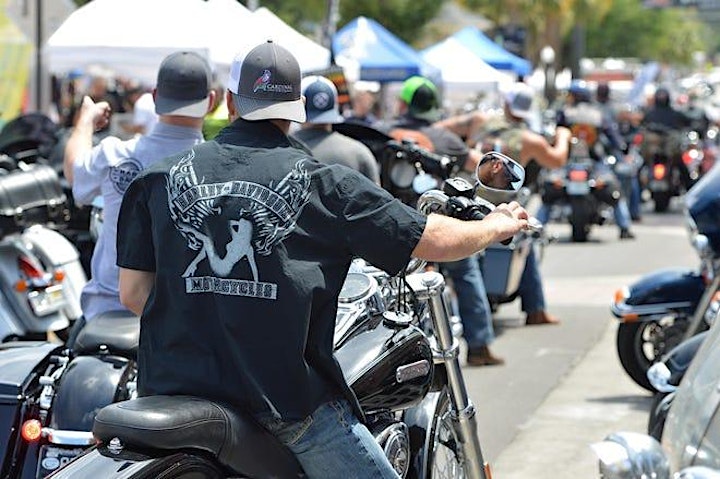 Event is on May 29 2021
CLICK HERE FOR MORE EVENT DETAILS & TICKETING
, You may also pay at the gate on the day of the event.
For more information call 844-532-3366
---