May 07 2022 - Lead Foot Fiesta! Latin Festival, Tito Puente Jr Concert, Wrestling & more!
Celebrate Latin & Hispanic Culture at the Lead Foot Fiesta! Sat. May 7th from 5pm-10pm. Latin dancing, Luchador Wrestling, Low Rider Show
The Annual Lead Foot Fiesta is the largest Latin & Hispanic Cultural Event on the West Coast of Florida! Saturday May 7th
This year's event will Feature:
- Tito Puente Jr Concert
- Legendary DJ Willie Matos
- The largest outdoor dance floor in Hernando County
- Luchador Wrestling
- Low Rider Car Show
- Mariachi Band
- Traditional Mexican Dancers
- Wide variety of Latin Foods & Drinks
For Vendor & Sponsorship information please call 844-532-3366 or visit www.leadfootcity.com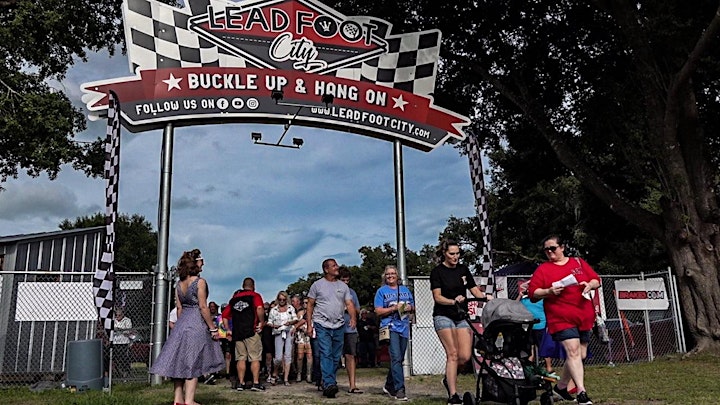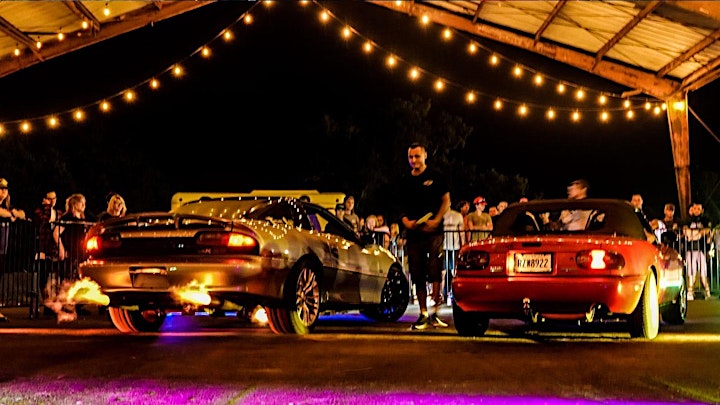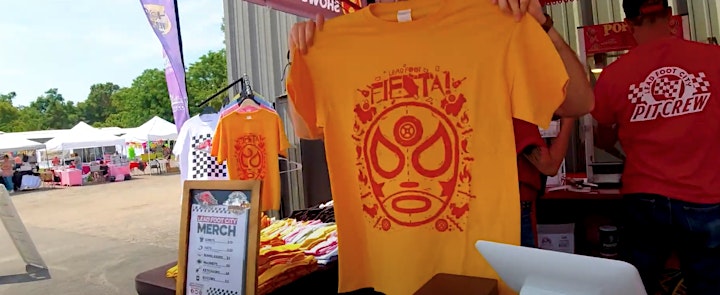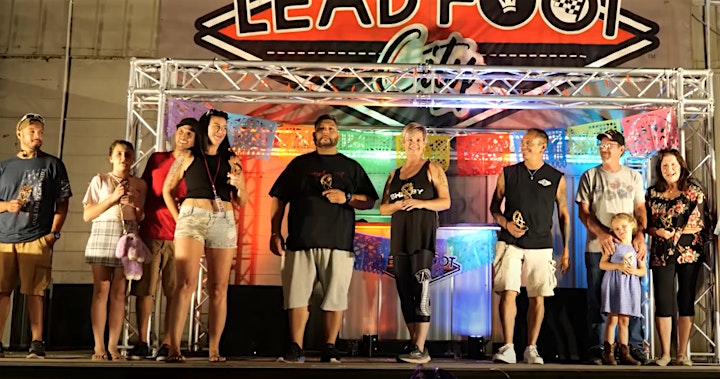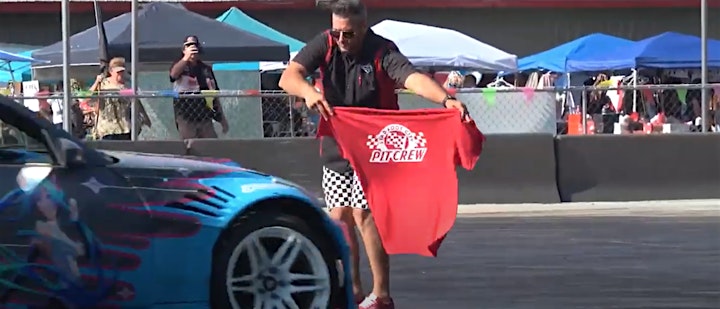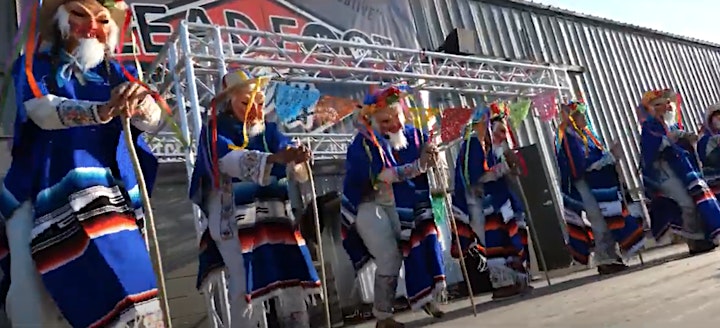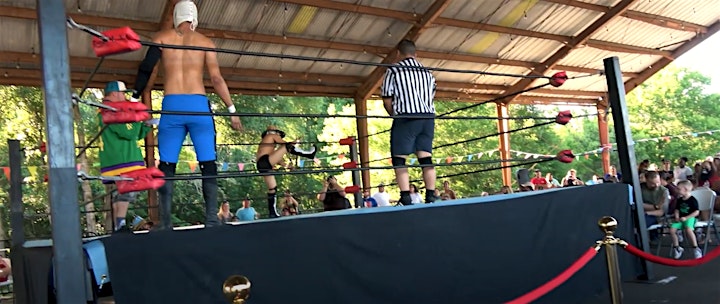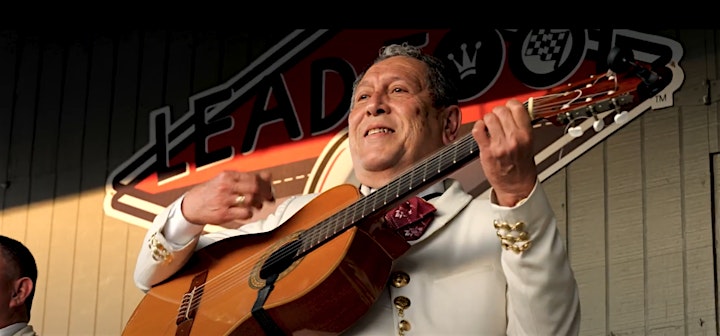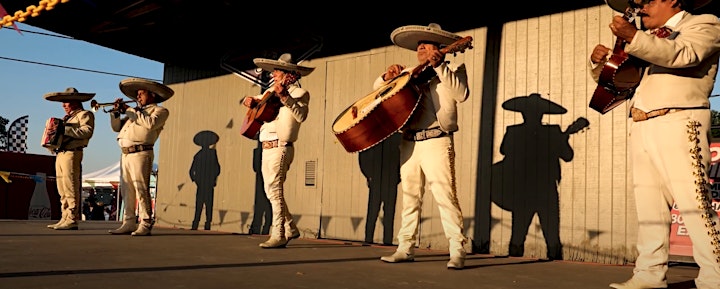 Event is on May 07 2022
CLICK HERE FOR MORE EVENT DETAILS & TICKETING
, You may also pay at the gate on the day of the event.
For more information call 844-532-3366
---