March 20 2022 - Auto Auction, Cars, Trucks, Bikes, Auto Parts & Tools at Lead Foot City
Monthly Auto Auction held during the Lead Foot City Super Swap on the Third Sunday of every month. Buy or Sell Cars, Trucks, Bikes, Tools
Heavy Metal Trading Co is proud to announce its opening in Hernando County FL. Located only 3 miles from the Suncoast Parkway in beautiful Brooksville.
Offering Auto Auctions and Used Auto Sales right on site at Lead Foot City "The Place for all things Automotive".
Whether you are looking to Buy, Sell, Trade, the team at HMTC is ready to help!
This is a Public LIVE Auction, free to register!
For more information visit www.leadfootcity.com or call 844-532-3366.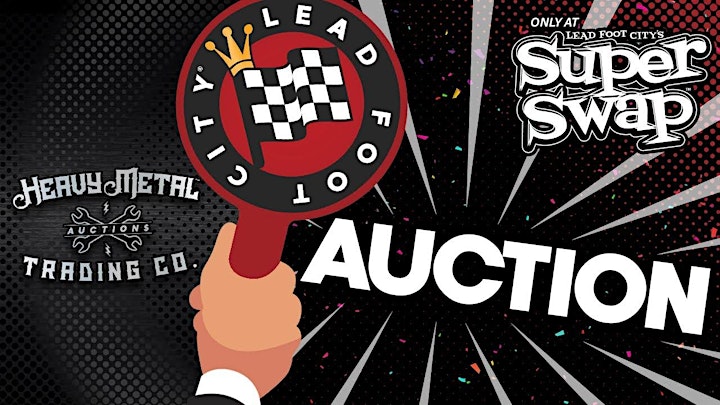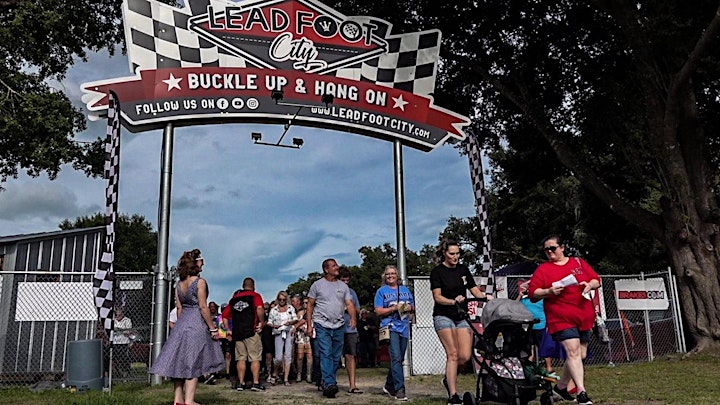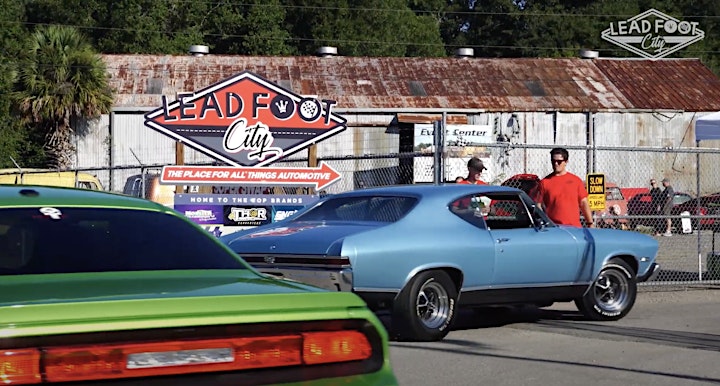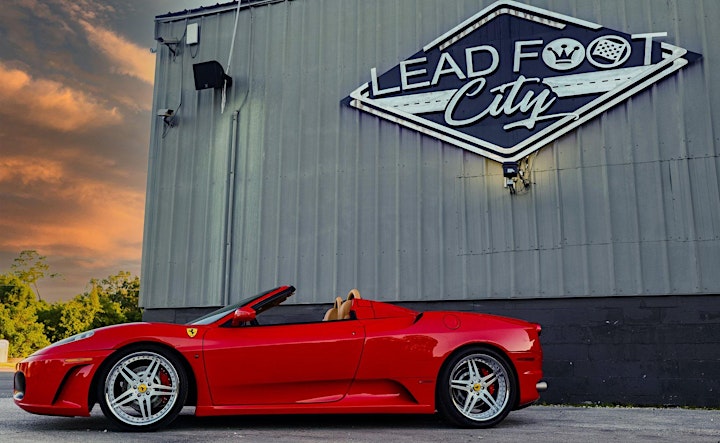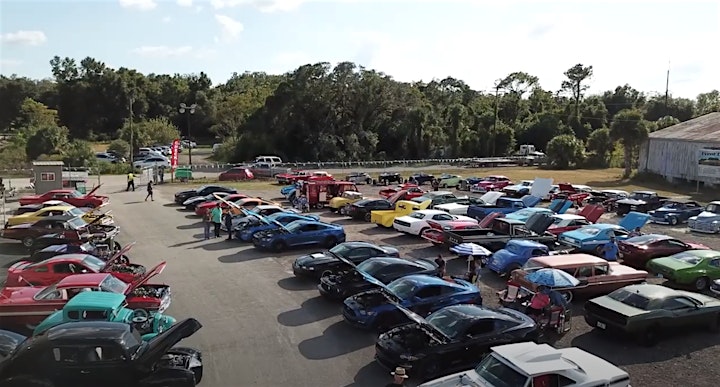 Event is on March 20 2022
CLICK HERE FOR MORE EVENT DETAILS & TICKETING
, You may also pay at the gate on the day of the event.
For more information call 844-532-3366
---