March 11 2022 - Floor It Fridays - Electric Soul Therapy in Concert
This weeks concert series features Electric Soul Therapy!!! Ladies in FREE ALL NIGHT!!! $10 Bottomless Draft & Sangria All Night Long
This weeks concert series features Electric Soul Therapy!!!
The vocalist, Ronnie Dillon, and guitarist Robert Rocka started working together in the summer of 2019. In spring of 2020 they formed Electric Soul Therapy with Bassist Doc Harris, Keyboardist Matt Burke and Drummer Jarryd Thompson.
Now in 2022 they are here for Floor It Fridays at Lead Foot City!!!
Come enjoy a fun filled evening with Dancing, Live Music, Great Food and High Octane Thrills!
Ladies in FREE ALL NIGHT!!!
Instructor led, Country Line Dancing lessons from 7:30PM-9:30PM in the Grand Ole Garage w/ guest instructor Alexis Leverock.
DJs 7PM - 12AM in Lead Foot Studio & the Grand Ole Garage
$10 Bottomless Draft & Sangria All Night Long
Car, Truck & Bike Meet
Burnouts, Drifting
Food Trucks
Multiple Bars
VIP Experiences
Concert on the Main Stage!!!
Address:
17109 Old Ayers Rd, Brooksville, FL 34604
Call: 844-532-3366
www.leadfootcity.com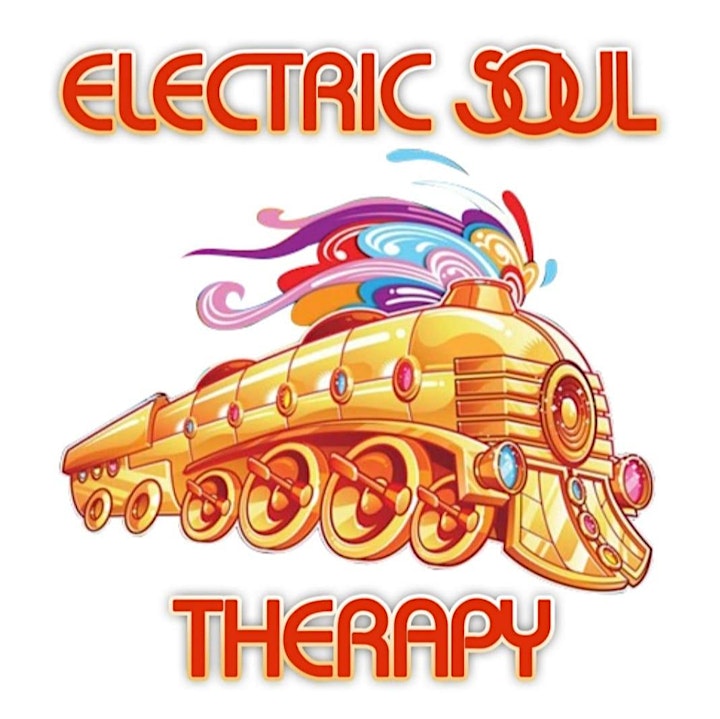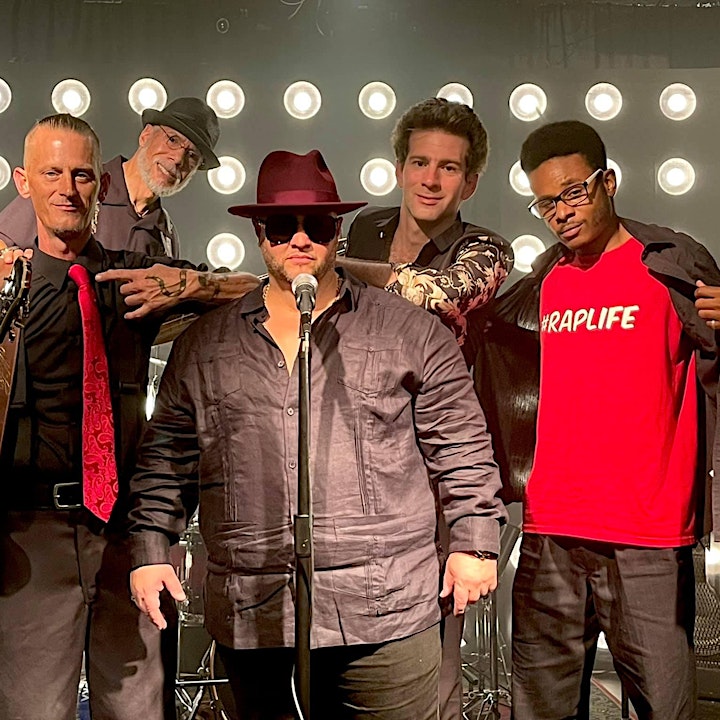 Event is on March 11 2022
CLICK HERE FOR MORE EVENT DETAILS & TICKETING
, You may also pay at the gate on the day of the event.
For more information call 844-532-3366
---