July 02 2021 - Car, Truck, Bike Show on Friday Night, July 2nd at Lead Foot City
Rev, White & Brew Fest, Annual Car Truck & Bike Show at Lead Foot City. Friday Night, July 2nd from 6-10pm with Fireworks, Concerts and more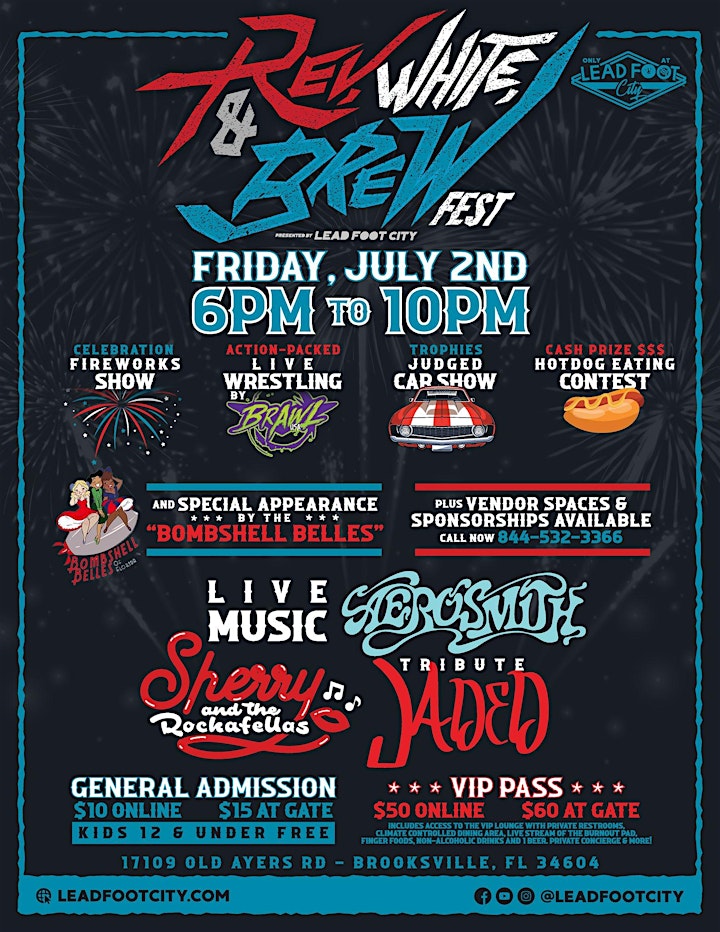 Start Your Engines and start your Fourth of July Weekend Celebration at Lead Foot City.
Friday Night from 6-10pm we will be having a full Car, Truck & Bike Show, with Concerts, Hot Dog Eating Contest, FIREWORKS display, acres of Vendors, Live Wrestling and so much more!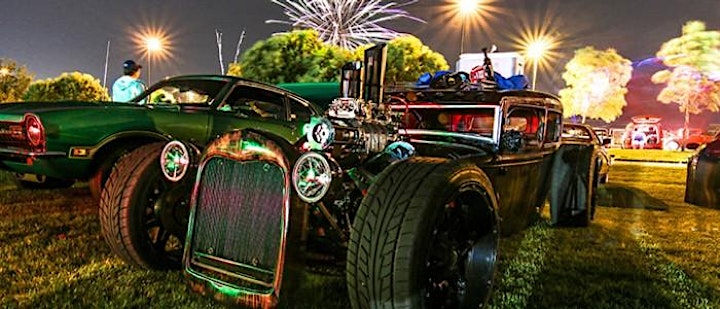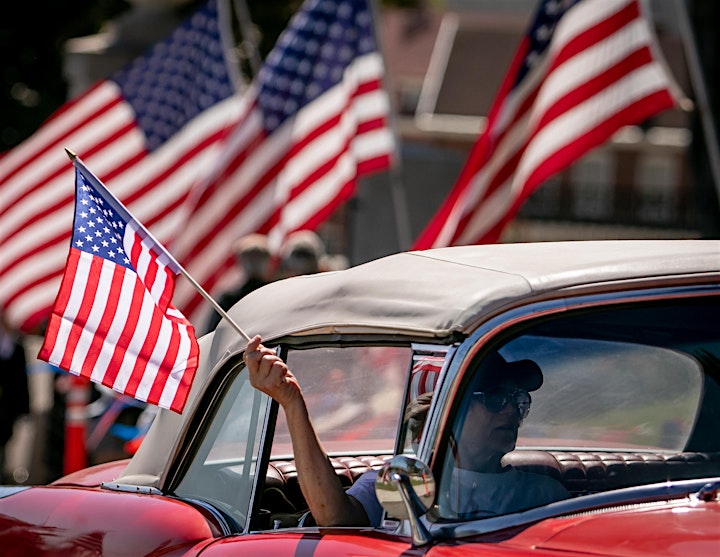 Event is on July 02 2021
CLICK HERE FOR MORE EVENT DETAILS & TICKETING
, You may also pay at the gate on the day of the event.
For more information call 844-532-3366
---