February 04 2022 - Floor It Friday - Bearded Brothers Concert, Line Dancing, Car & Truck Show
Bearded Brothers Concert, Country Line Dancing, Car & Truck Show, Burnouts, Food Trucks & so much more! Floor It Fridays at Lead Foot City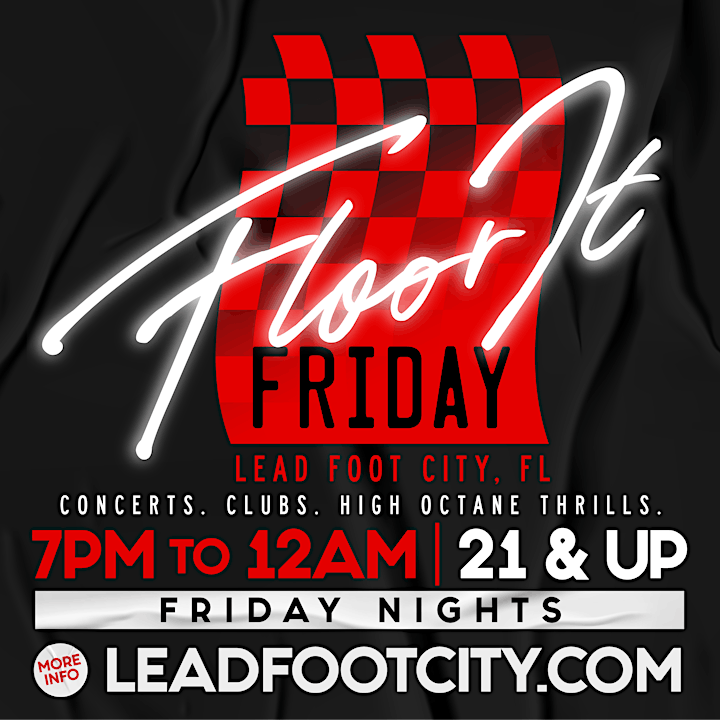 Floor It Friday at Lead Foot City
Come enjoy a fun filled evening with Dancing, Live Music, Great Food and High Octane Thrills!
Country Line Dancing, instructor led lessons from 7:30pm-9:30pm
Car & Truck Show
Burnouts, Drifting
Food Trucks
Beer & Wine
Bearded Brothers Concert
About the Band:
This five piece, based in New Port Richey Florida, is anything but your average bar band. Three piece harmonies, two blazing guitars, intense keys, and a rhythm section with a thumping sweet groove and a deep pocket! The Bearded Brothers started out in life as a southern rock cover band, but slowly started transitioning into an original powerhouse; and a staple in the Florida music scene. The party these boys bring is second to none!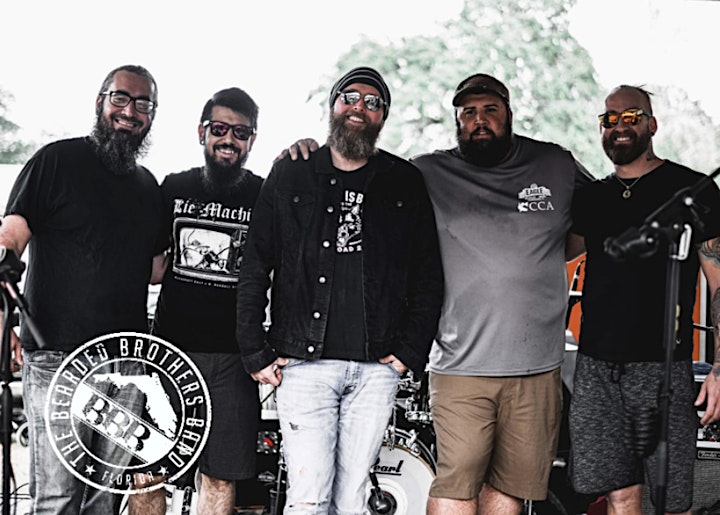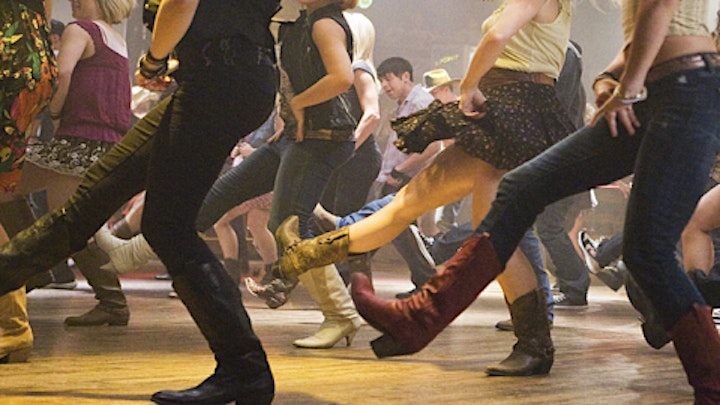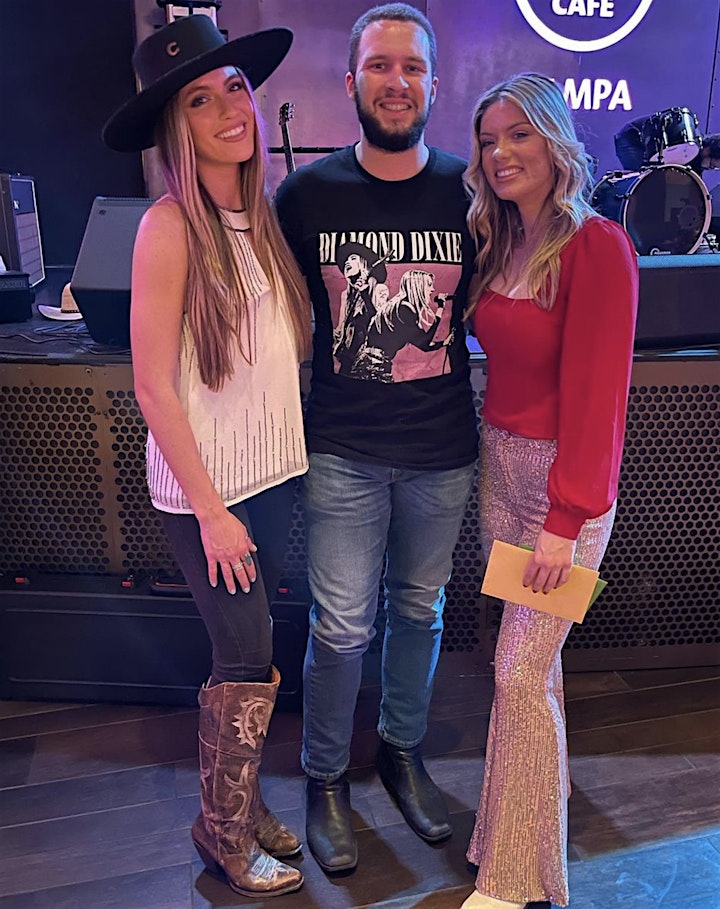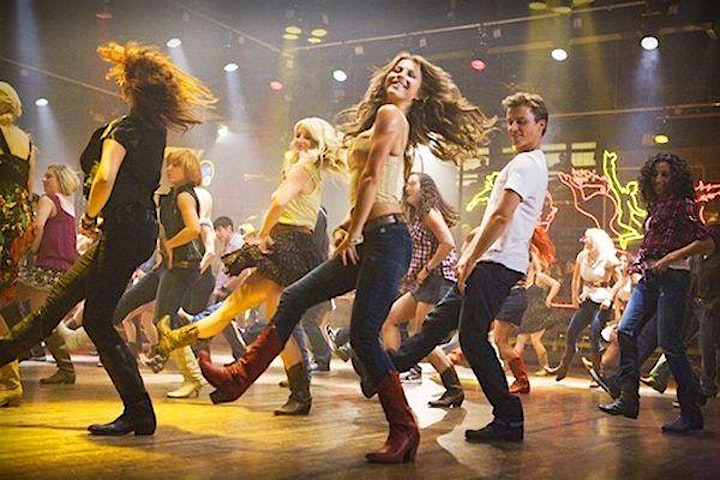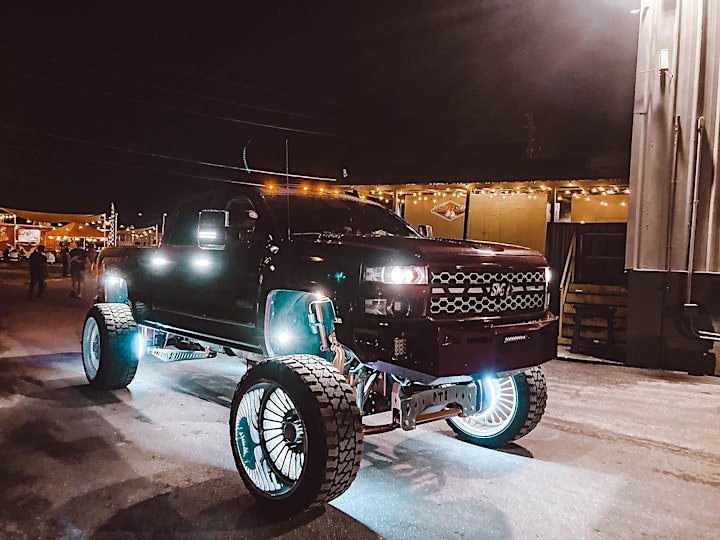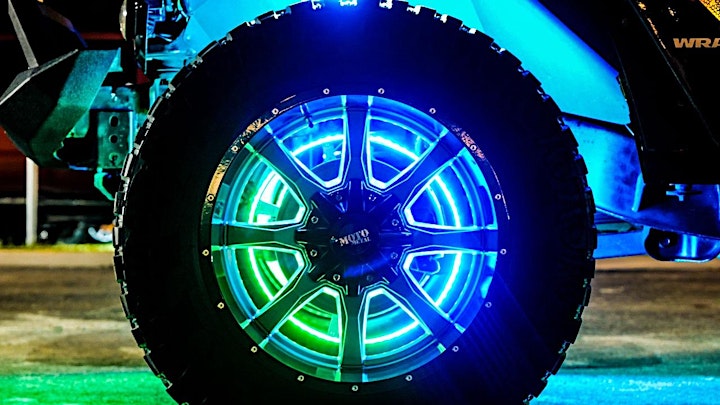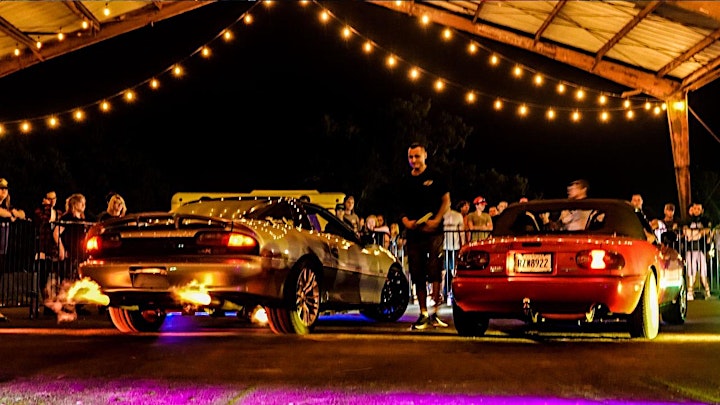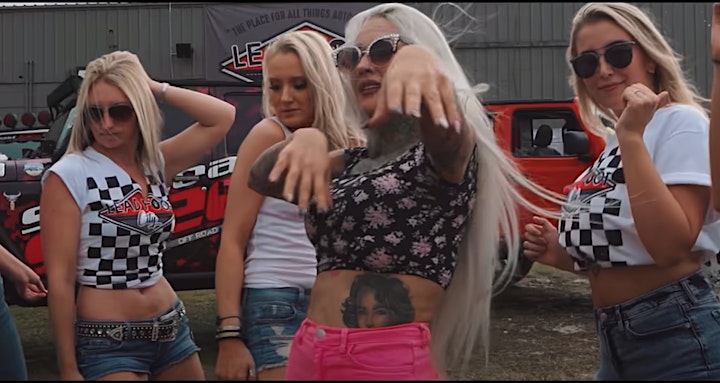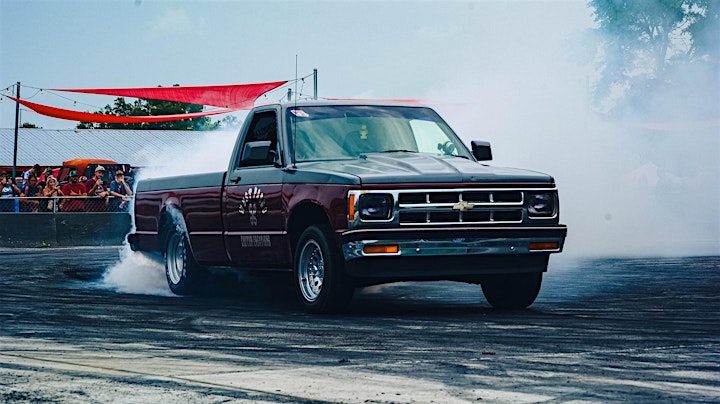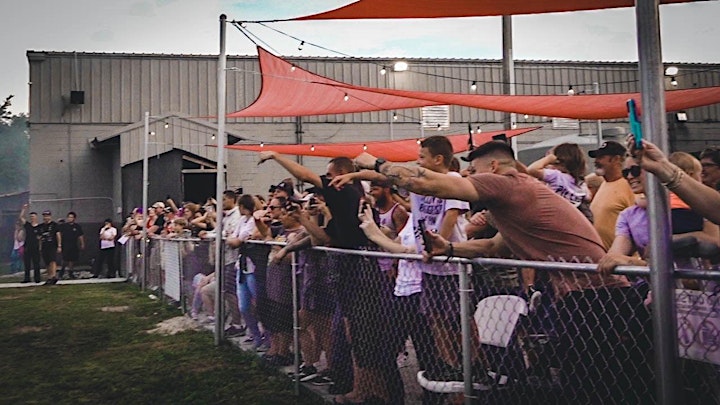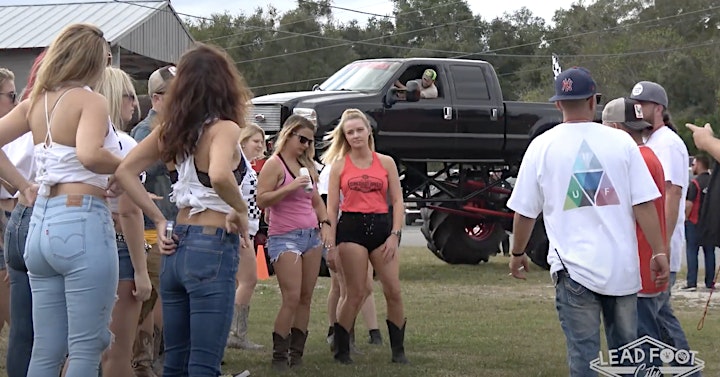 Event is on February 04 2022
CLICK HERE FOR MORE EVENT DETAILS & TICKETING
, You may also pay at the gate on the day of the event.
For more information call 844-532-3366
---