December 10 2021 - Burgers, Burnouts & Brews - Open Fridays for Lunch!
Hungry? Cruise on over to Lead Foot City, every Friday for Burgers, Burnouts & Brews! It's Free Admission, come have a Lead Foot Lunch!
Lead Foot City is opening its doors, every Friday from 11:30am-1:30pm for Lunch. Various Food Trucks will be on-site, burnout pad is open to the public and we'll have the tunes rockin!
This is a great opportunity to let loose on a Friday Afternoon, hang-out with the Team, and you can even book a tour of the Lead Foot Factory!
For more information, please call 844-532-3366 or visit www.leadfootcity.com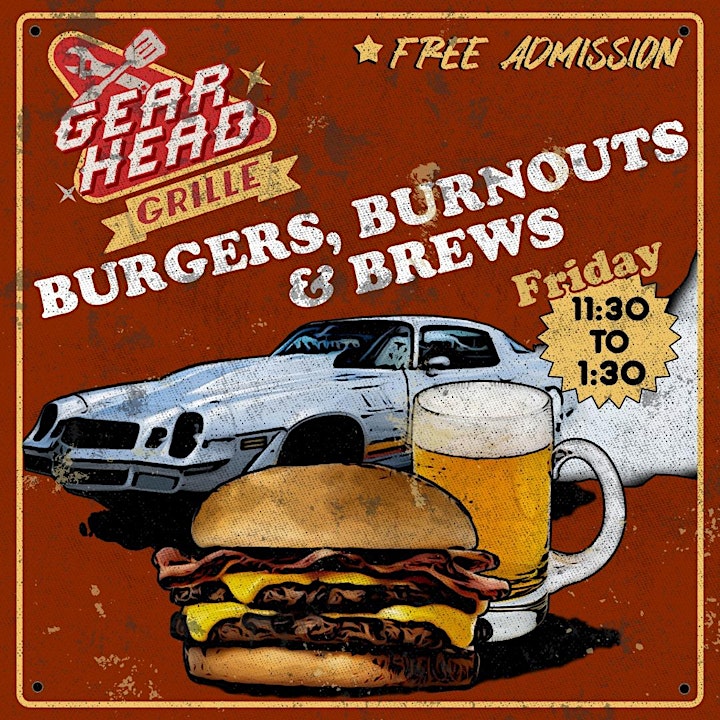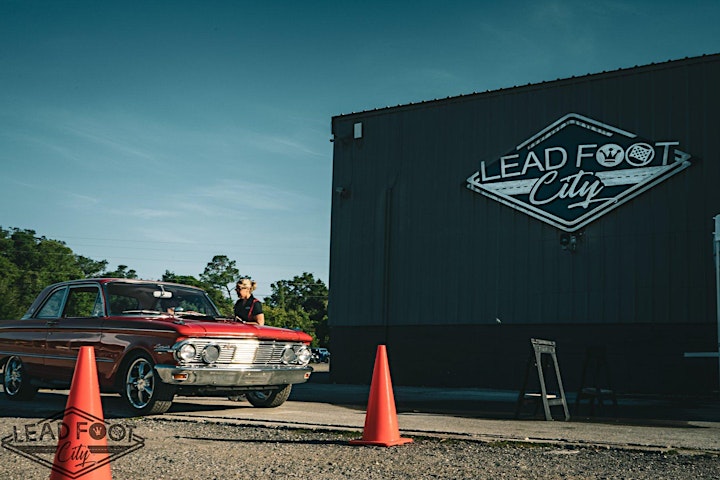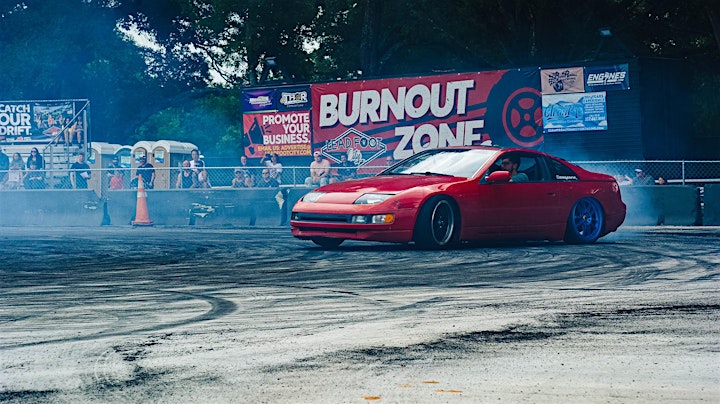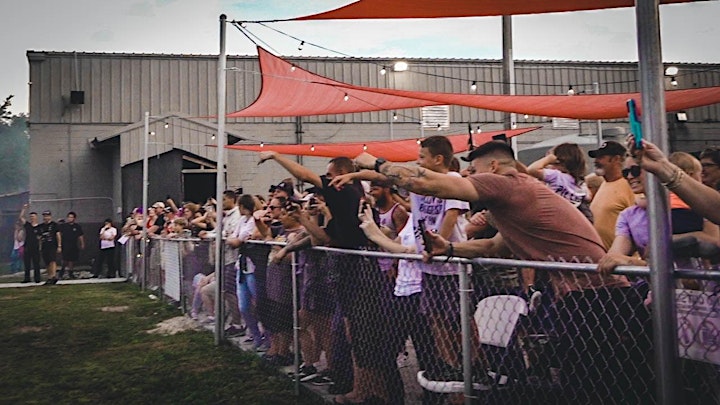 Event is on December 10 2021
CLICK HERE FOR MORE EVENT DETAILS & TICKETING
, You may also pay at the gate on the day of the event.
For more information call 844-532-3366
---